LOW COST ELECTRONIC GYRO AND EFIS SYSTEMS STARTING FROM $495.00
eGYRO-2 SOLID-STATE ATTITUDE INDICATOR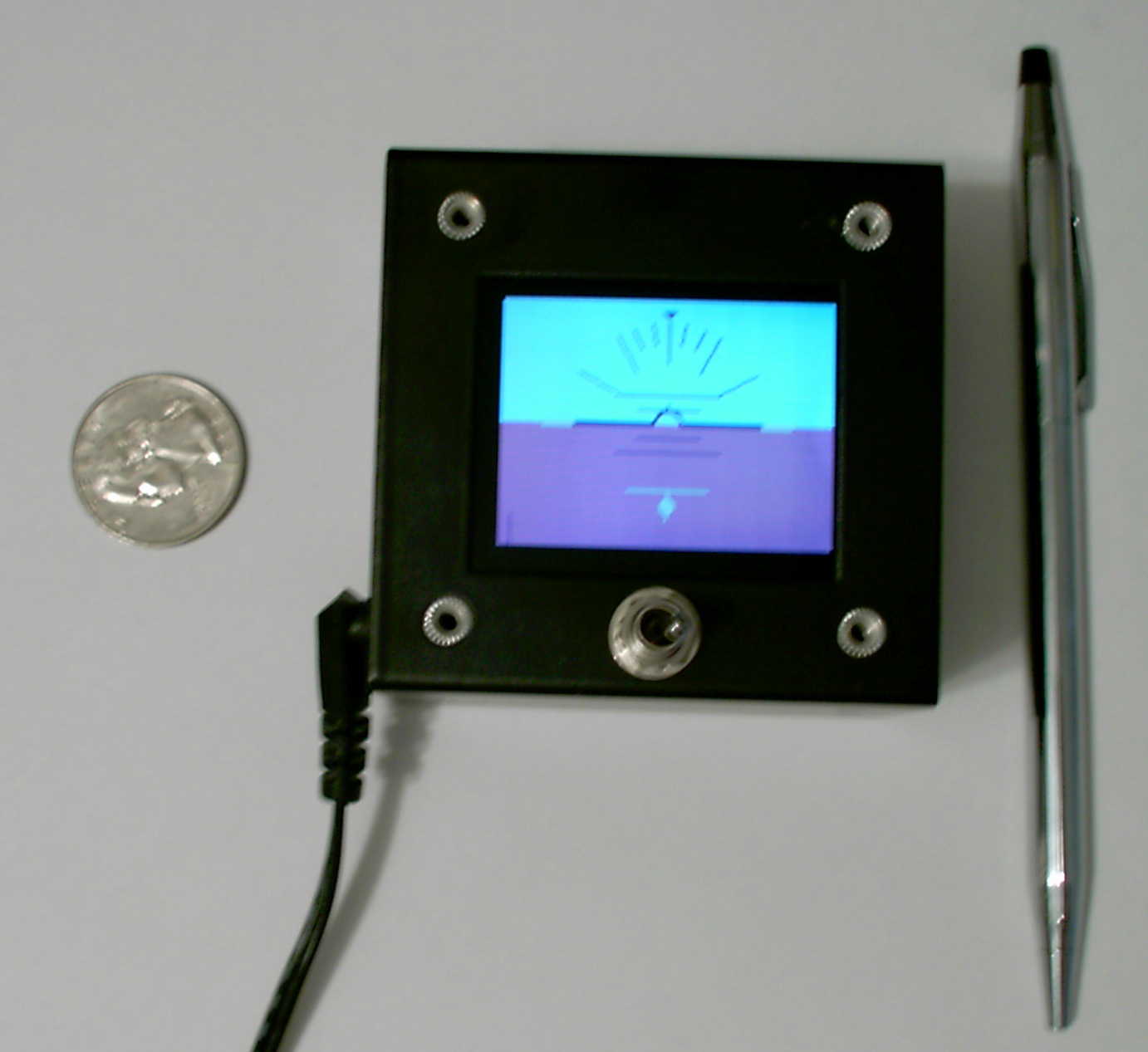 COLOR DISPLAY AND 3 AXIS SOLID-STATE GYROSCOPES
IN ONE SMALL, PORTABLE, EFIS MODULE
(only 2.6" wide x 2.6" high x 1.6" deep 8 ounces)
COMPLETELY SELF CONTAINED - uses internal solid-state gyroscopes and accelerometers all mounted inside the display enclosure.

FULLY PORTABLE - extremely small size - can easily be used in any aircraft - including rental aircraft. No calibration required - just apply power and fly.

NO MOVING PARTS - High reliability 100% solid- state.

EXCELLENT BACKUP GYRO - Display updates faster than 50 times per second. Does not rely on GPS or any other external sensors. Battery backup option keeps eGYRO-2 running even if aircraft electrical system fails.

GRAPHICAL EFIS DISPLAY - Simultaneously displays aircraft attitude, slip/skid ball and turn rate.
OPTIONS INCLUDE: BATTERY BACKUP, MAGNETIC HEADING, GROUND TRACK, CDI AND GLIDESLOPE INDICATORS SIMULTANEOUSLY ON THE SAME DISPLAY. The eGYRO-2 will mount in a standard 2 1/4" instrument hole if a permanent installation is desired.

Welcome to PC Flight Systems, developers of truly affordable avionics, flight control and engine control systems for the General Aviation Marketplace. We have self-contained avionics systems and PC based systems. Our PC based systems consist of small, low cost modules and software which convert standard PocketPC, Tablet and Laptop computers into fully featured avionics systems. Our goal is to provide state-of-the-art solutions at a fraction of the cost of currently available systems, while maintaining extremely high levels of quality and reliability in both our products and our support.
eGYRO-XP and eGYRO-PCEFIS
EFIS MODULE
WITH INTERNAL BATTERY BACKUP

TURN ANY TABLET, LAPTOP PC OR iPAQ PDA INTO A FULL EFIS SYSTEM WITH OUR eGYRO-XP (works with tablet, laptop, or iPaq PDA) OR eGYRO-PCEFIS (works with iPaq PDA only) PORTABLE EFIS SYSTEMS. INCLUDES SOLID-STATE GYRO MODULE FOR FULL DISPLAY OF ATTITUDE, SLIP/SKID, TURN RATE, AND MUCH MORE. AVAILABLE WITH RS232, USB, AND BLUETOOTH INTERFACES
ONLY $895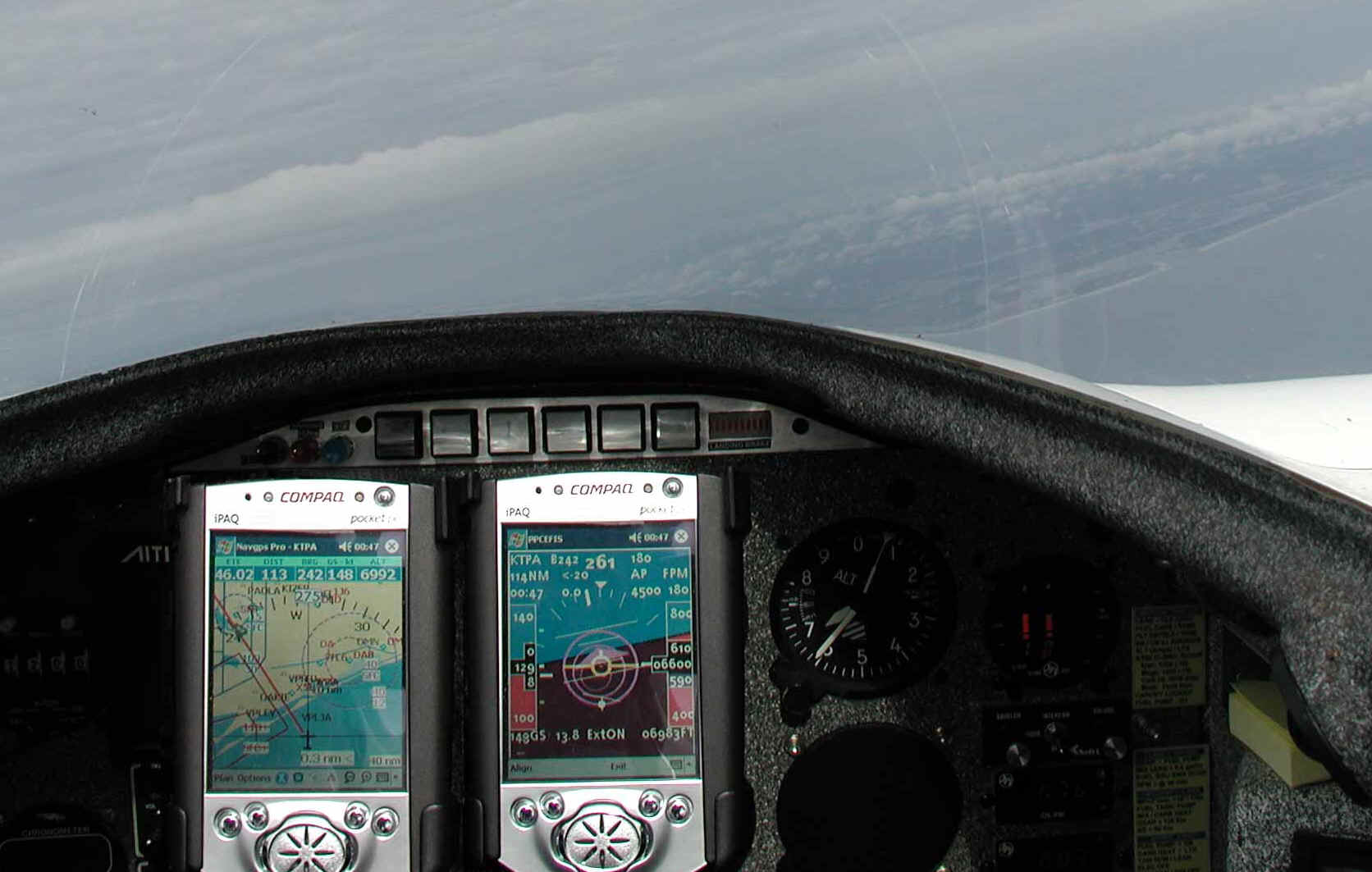 ANY AIRCRAFT CAN NOW HAVE A FULL GYRO PANEL - FROM PIPER CUBS TO L-39's
SOLID-STATE - NO MOVING PARTS - GLASS COCKPIT TECHNOLOGY
PORTABLE, PDA, TABLET/NOTEBOOK PC AND SELF CONTAINED PANEL MOUNTED SYSTEMS AVAILABLE.
OPTIONS INCLUDE GPS MOVING MAP, XM WX SATELLITE WEATHER, "HIGHWAY IN THE SKY", FLIGHT DIRECTOR, RS232, USB, BLUETOOTH INTERFACES AND MORE
NEW PRODUCTS
Our Fourth Generation Gyro Modules
eGYRO-USB
only $595.00
AND
eGYRO-BT
only $695.00
THE NEXT GENERATION OF FULL 3 AXIS SOLID-STATE GYROS
2.5" wide x 1.0" high x 4.0" long 5 oz

with USB (eGYRO-USB)
for use with tablet PC's
or
BLUETOOTH WIRELESS (eGYRO-BT)
for use with tablet PC's and PDA's
Can be used with:

3D SYNTHETIC VISION SOFTWARE

Example Display Provided by MountainScope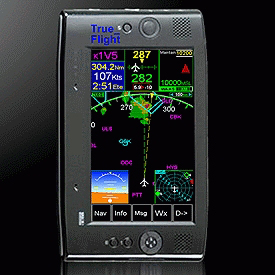 eGYRO-GC-PLUS
ULTIMATE EFIS MODULE
THE AFFORDABLE POCKET SIZED ULTIMATE EFIS SYSTEM WITH FULL 3 AXIS SOLID-STATE GYROS
PLUS ALSO INCLUDES
AIRSPEED, ALTITUDE, MAGNETIC HEADING, 20 CHANNEL HIGH PRECISION GPS, AND BLUETOOTH WIRELESS INTERFACE BUILT IN. FULLY SELF-CONTAINED IN A SMALL UNIT
2.5" wide x 1.0" high x 4.0" long 5 oz.
FULLY FEATURED EFIS , GYRO , ATTITUDE INDICATOR , FLIGHT INSTRUMENTS, MAGNETIC HEADING, 20 CHANNEL GPS WITH 3D SYNTHETIC VISION CAPABILITIES AT AN AFFORDABLE PRICE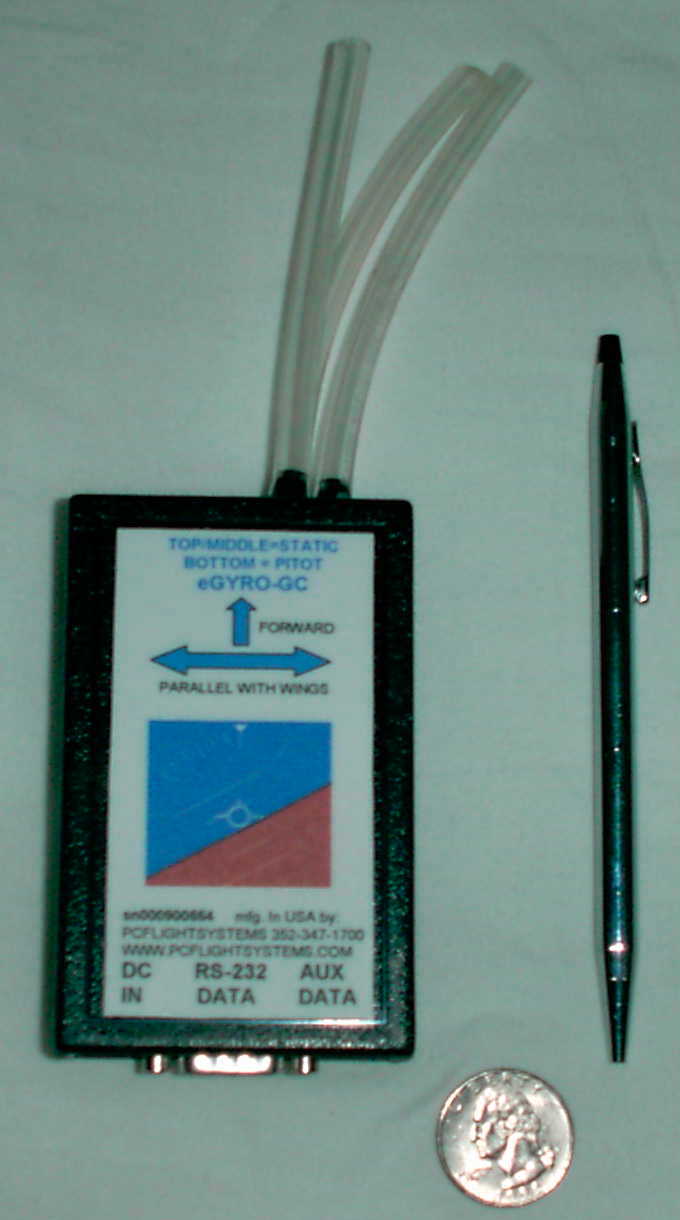 ONLY $1595

FULL EFIS SYSTEM WITH ATTITUDE, MAGNETIC HEADING, AIRSPEED, ALTITUDE, GPS AND MUCH MORE.

WORKS WITH PDA's, TABLETS, LAPTOPS, AVIATION AND AUTO PC SYSTEMS.

SOLID-STATE - NO MOVING PARTS - EXACT SAME TECHNOLOGY USED BY AIRLINERS

OPTIONS INCLUDE FULL GPS MOVING MAP SYSTEMS, "HIGHWAY IN THE SKY", FLIGHT DIRECTOR, AUTOPILOT AND MORE!

AFFORDABLE 3D SYNTHETIC VISION SYSTEM AVAILABLE FOR EGYRO-GC AND EGYRO-XP SYSTEMS
Mosbet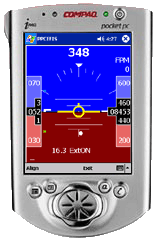 WE ARE NOW IN OUR 8TH YEAR OF SHIPPING PROVEN, RELIABLE SOLID-STATE EFIS SYSTEMS. THOUSANDS OF OUR SYSTEMS ARE SUCCESSFULLY FLYING IN ALL TYPES OF AIRCRAFT.
SEE REVIEWS OF PRODUCTS WE HAVE BEEN SHIPPING IN THE FEB 2002, FEB 2003 AND OCT 2003 ISSUES OF AVIATION CONSUMER WWW.AVIATIONCONSUMER.COM
NOW WITH 3D TERRAIN AND XM WX SATELLITE WEATHER OPTIONS, OPEN SOURCE EFIS SOFTWARE, STAND-ALONE, PDA AND PC/TABLET BASED SYSTEMS AVAILABLE.
FULL SUPPORT FOR "3-D" SYNTHETIC VISION AND XM SATELLITE WEATHER USING MountainScope SOFTWARE FROM WWW.PCAVIONICS.COM
SOME OF OUR OTHER POPULAR
PRODUCTS INCLUDE
EMON - THE MOST COST EFFECTIVE COLOR GRAPHICAL ENGINE DISPLAY SYSTEM AVAILABLE ON THE MARKET.
EPANEL - The complete panel mount EFIS system.
EGYRO CLASSIC - The lowest cost solid-state emergency attitude indicator - only $495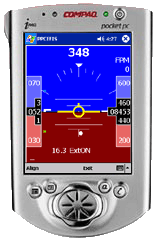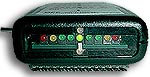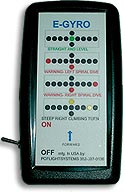 EGYRO classic
SPECIAL NEWS
FULL "3D" SYNTHETIC VISION EFIS with XM WX Satellite Weather using our eGYRO-XP or eGYRO-GC with MountainScope software from www.pcavionics.com .
eGYRO-GC now works with the OPENGC Open Source Glass Cockpit EFIS software running on Windows 2000 or Windows XP systems. www.opengc.org
www.aviationconsumer.com See the reviews of our first and second generation products in the February 2002 and February 2003 issues of The Aviation Consumer.
WE HAVE ESTABLISHED PARTNERSHIPS WITH THE FOLLOWING EXCELLENT COMPANIES - TRULY THE BEST OF THE BEST IN THE WORLD!.
www.pcavionics.com Provides full 3-D Synthetic Vision when used with our EGYRO-XP gyro module.
www.aviationsafety.com Complete ready to fly portable and installed EFIS systems using our gyro modules.
www.iparaviacion.com Distributor of our products in Spain.
www.microvision.com (the best HUD in the world)
www.flynavgps.com (good low cost GPS moving map )
NAVGPS GPS SOFTWARE
RUNS SIMULTANEOUSLY WITH PCEFIS, AND COSTS HUNDREDS OF DOLLARS LESS THAN OTHER GPS MAP SOFTWARE.
FREE 30 DAY TRIAL OF GPS SOFTWARE CLICK HERE FOR FREE DOWNLOAD
www.teamtango.com (excellent 2 and 4 place fast build aircraft kit)
www.delta-omega.com The premier World Class distributor of aviation instrumentation products in France - if you are in Europe and need aviation instruments this is the place to obtain them from - the best of the best!
http://www.stemme.de (available as an OEM option from Stemme - the greatest motorglider in the world)
WHILE OTHERS STILL TRY TO IMITATE - WE INNOVATE - ALL OUR PRODUCTS ARE 100% SOLID-STATE (NO MOVING PARTS) WITH COLOR GRAPHICAL DISPLAYS
Don't make the mistake of buying an imitators "copycat" obsolete product - buy the original only from PCFLIGHTSYSTEMS